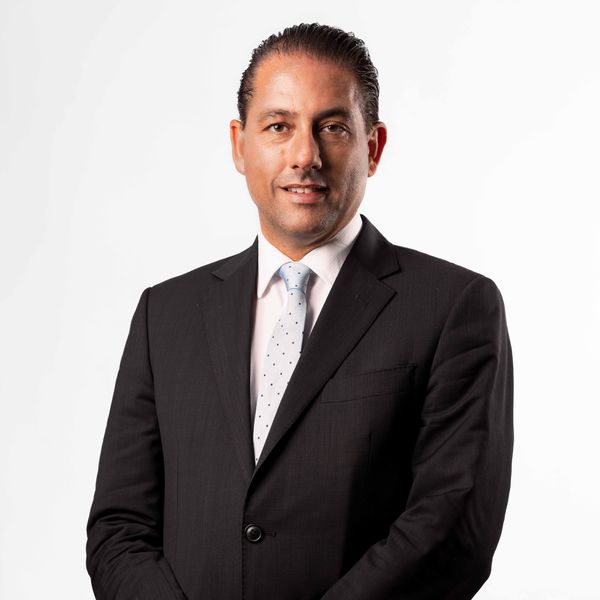 John Manaras
Senior Sales Executive
0430 299 280
John brings a fresh and dynamic approach to the Real Estate Industry with a focus on communication and professionalism.
With over 12 years of experience in both Residential and Commercial Real Estate, John has the passion to provide outstanding service through honest communication, a willingness to listen and being committed to follow through and go the extra mile.
Having recent undertaken a Bachelor of Property and Real Estate, John is dedicated to expanding his knowledge of the Real Estate industry. He is continuously learning and training and has a deep understanding of:
• Market trends and property value
• Finance, basic accounting, and business contracts
• The local property market, and different types of housing
• Property and trading laws
John understands well the extent of hard work that goes into selling and purchasing a property and sees it as a privilege to be able to help others manage one of the biggest assets in their life.
My Mission "I work hard to service all my clients, and I very much enjoy helping buyers and sellers. I am always attending training in my sales role, and I have mastered the art of negotiation. I aim to be the Best real estate manager on the local area".